OVER 50 YEARS OF EXPERIENCE
OF MANUFACTURING PLASTIC INJECTION MOLDED COMPONENTS
AND THE CONSTRUCTION OF PROTOTYPES
We are a specialized company in the development of new solutions for the molding of a large-scale raw materials and production of high-quality products.
We believe in ideas that generate value, in the ability to think outside the box. Our job is to always respond to the needs of our customers.
Our management capacity allows us to face projects, consisting of groups of molds, putting ourselves as the only reference to dialogue.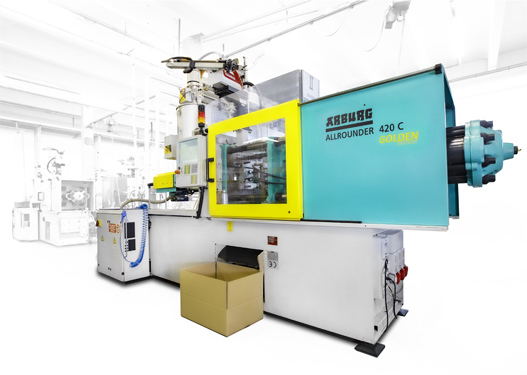 +types of plastic materials