The construction of molds for plastic materials is carried out by well-established, high-level partners, who rely on the experience of highly qualified personnel, who make use of new generation machinery and cutting-edge technologies.
In years of work TECNOSTAMP has scrupulously documented and filed all the possible solutions for the realization and construction of quality molds, proposing to the mold makers themselves technical innovations to be made to the molds for the improvement of the molding process and the quality of the finished product.
The know-how exchange work between TECNOSTAMP and the mold construction companies has made it possible to create technical solutions on behalf of third parties that can meet the requirements of excellence.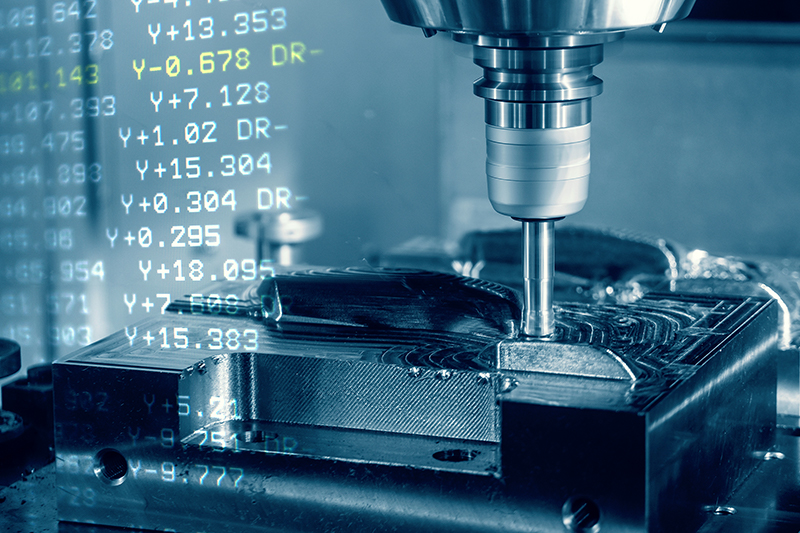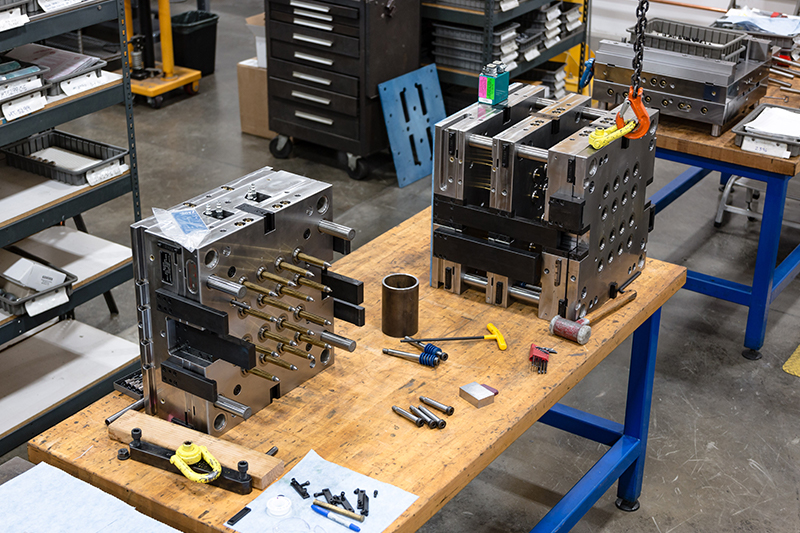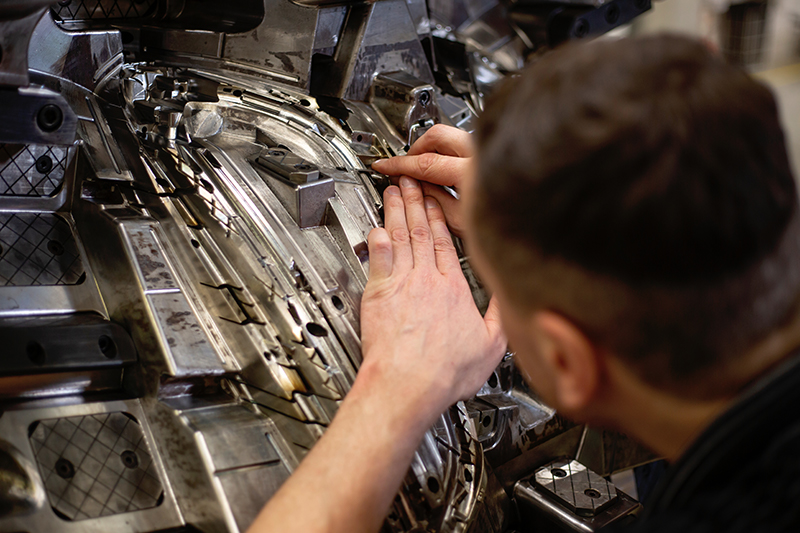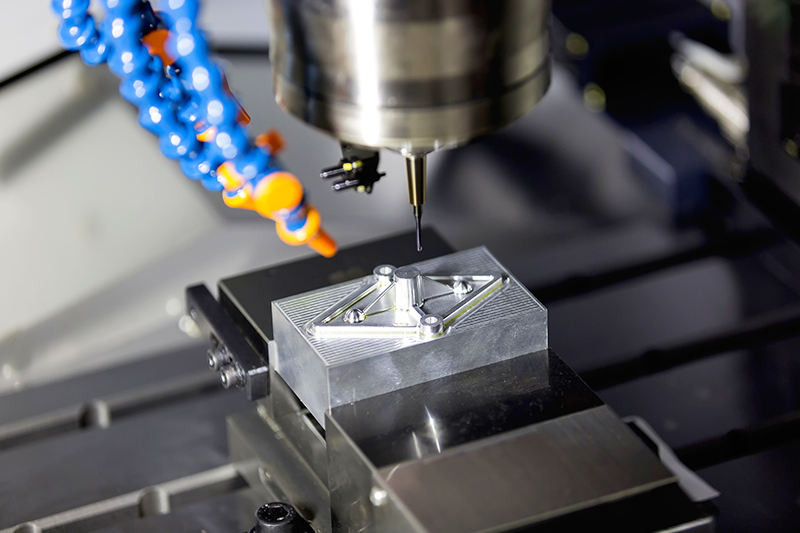 WE CAREFULLY ANALYZE THE FOLLOWING FACTORS TO MANAGE THE BEST MOLD CONSTRUCTION